I started to feel it this weekend.  I'd come down with a head cold while visiting my parents in Virginia.  I was driving back home on a drizzly Sunday afternoon, Miss Aggie in her carrier sleeping peacefully in the passenger seat next to me, a box of tissues wedged between our seats.  It was cooler than it had been in months and the recent drought was causing the trees to brown prematurely.  Suddenly it felt like Fall.
Fall has been a season I have dreaded with every part of my being growing up.  It meant the pool was closing, my "tan" would fade, I'd have to pack up the bathing suits and sunscreen, and worst of all – SCHOOL.  But something changed when I graduated and last year was the first year I truly fell in love with this season.  For the past couple of days since that rainy drive back to Baltimore, I've done nothing but think about Fall and all of the traditions I'm looking forward to.  Apparently mostly in the kitchen.
Roasting Pumpkin Seeds
Photo Credit: Craftzine.com
 Making Homemade Pumpkin Puree
Photo Credit: Home&Away
Boots, Legwarmers, & Leggings
Photo Credit: Pinterest
Spiced Cider and Molasses Cookies
Photo Credit: Southern Living
UVA Football
Photo Credit: UVAtoday
Starbucks Pumpkin Spice Lattes
Photo Credit: Your Daily Vegan
The Return of Our Favorite TV Shows (e.g. Dexter)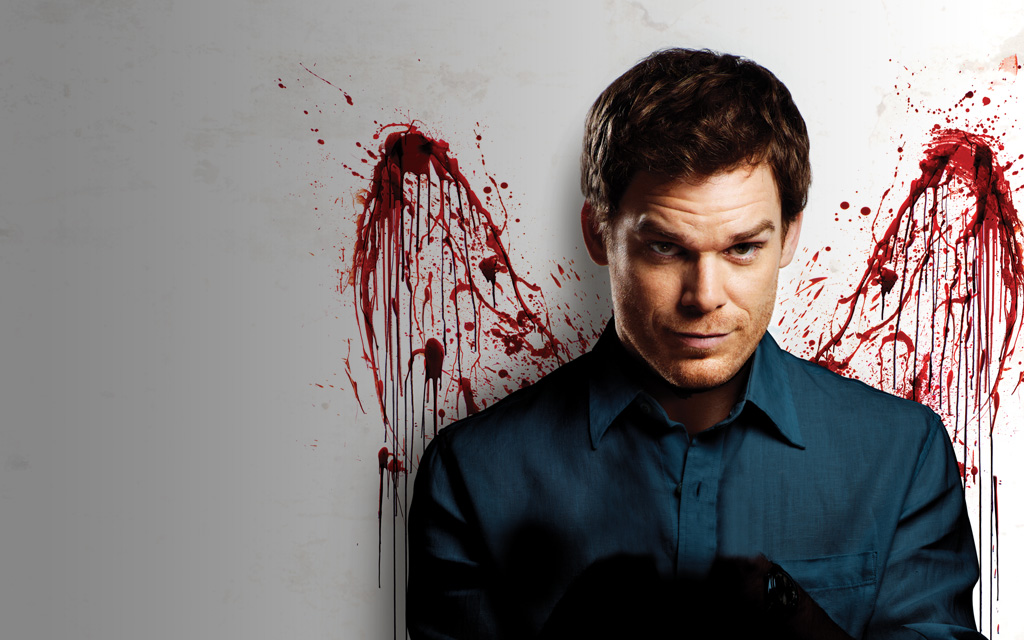 Photo Credit: Showtime
Big Batches of Chili
Photo Credit: Recipe.com
I could go on forever it seems…
So I realize it's premature.  There's still another week of August left, but I'm already so looking forward to this Fall.  What all do you look forward to?